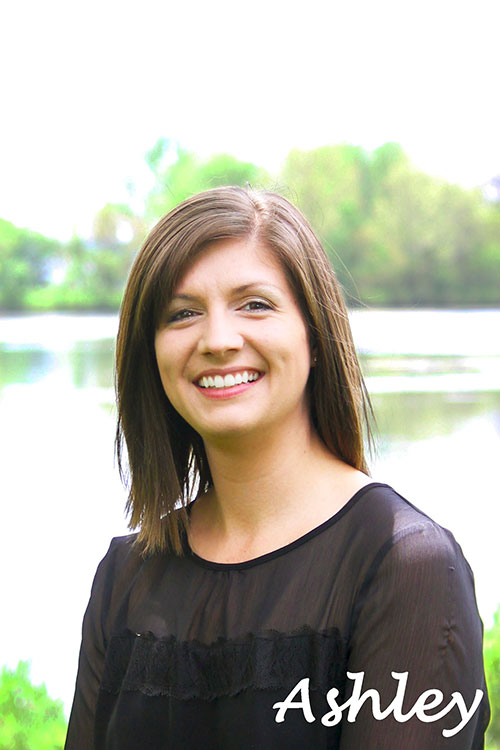 Ashley Schnieders
Ashley joined Dental Associates in 2010 as a Dental Hygienist. She loves improving a person's overall health by educating them on the importance of Dental care. According to Ashley, it is rewarding to see the difference you can make in someones oral health from one visit to the next; a little education on flossing and the importance of doing so can go a long way!
Ashley graduated from Kirkwood Community College in 2010 and is originally from Northwest Iowa. She now lives in Baxter with her husband Ted, her son Eli and and daughter Arabelle.  Ashley enjoys spending time with family and is a HUGE HAWKEYE fan. Photography and scrap booking are two of her favorite activities.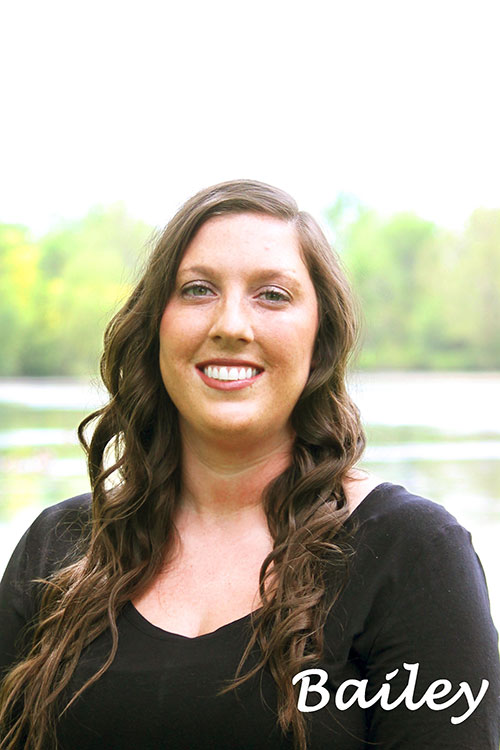 Bailey Smith
Bailey's passion as a hygienist is to improve her patient's oral health by establishing and maintaining optimal oral health. She is very passionate and understanding when it comes to achieving a healthy smile. She feels it is very important to build a great relationship with her patients and making them feel comfortable.
Bailey graduated from Iowa Central Community College in 2012 in Fort Dodge, Iowa and is originally from Newton, Iowa, where she graduated from Newton Senior High School in 2008. She currently resides in Sully, Iowa with her two dogs, Buddy and Isabella.  She likes spending time with her boyfriend Jayson, a dairy farmer from Sully. Bailey enjoys taking her dogs on runs and walks. She loves spending time with her family and friends. In her free time she likes spending time on the farm. While in hygiene school, she was active in volunteering for the community. She also volunteers yearly for Iowa Mission of Mercy and Give Kids a smile.