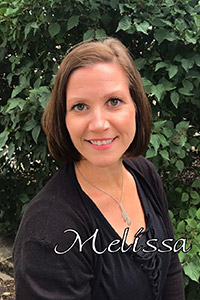 Melissa Wright
Melissa originally joined our team in 2012.  She tried something new and returned to our office because she missed us and our "give it all" team oriented environment.  Melissa loves people and loves to stay busy.  Never hesitate to ask her for help related to billing or insurance.
Melissa and her husband Brett reside in Malcom with their two teenage boys, Tanner and Tucker, and their three dogs.  In her spare time, Melissa loves being at home with her family and working on projects around the house.  She loves any home related projects, including painting and redoing furniture.  She also loves spending time with her immediate and extended family.
Melissa loves helping people and being part of great time!  She is willing to help wherever needed to make our office flow smoothly.  If she doesn't have the answer to your billing and insurance questions, she will try her best to figure out an answer for you.  If you have any office related questions or concerns, never hesitate to reach out to Melissa.  She is here to help!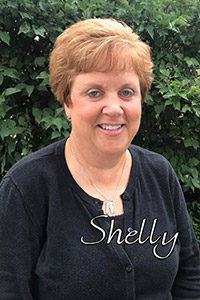 Shelly Vest
Shelly has been with the practice since 1986. She looks forward to aiding you in scheduling a time that works best for you.
Shelly's husband, Rob, is employed full time at Grinnell College.  Her son, Andy, is an electrician for Terpstra Plumbing, Heating & Cooling.
In Shelly's spare time, she enjoys spending time with family and friends, camping, gardening and cooking.